Crown Town Home Services wants to be your go to professionals when it comes to window cleaning, pressure washing, gutter cleaning and gutter protection!
RESIDENTAL SERVICES
Based in Olathe, KS. Crown Town Home Services proudly offers a variety of exterior cleaning services to homes throughout Kansas City and the surrounding areas. From house washing to driveway cleaning, we have the experience and equipment to complete any job.
Soft Wash House Washing
Soft Wash Roof Cleaning
Driveway & Concrete Cleaning
Gutter Cleaning
Gutter Guard Installation
Deck & Fence Cleaning
Window Cleaning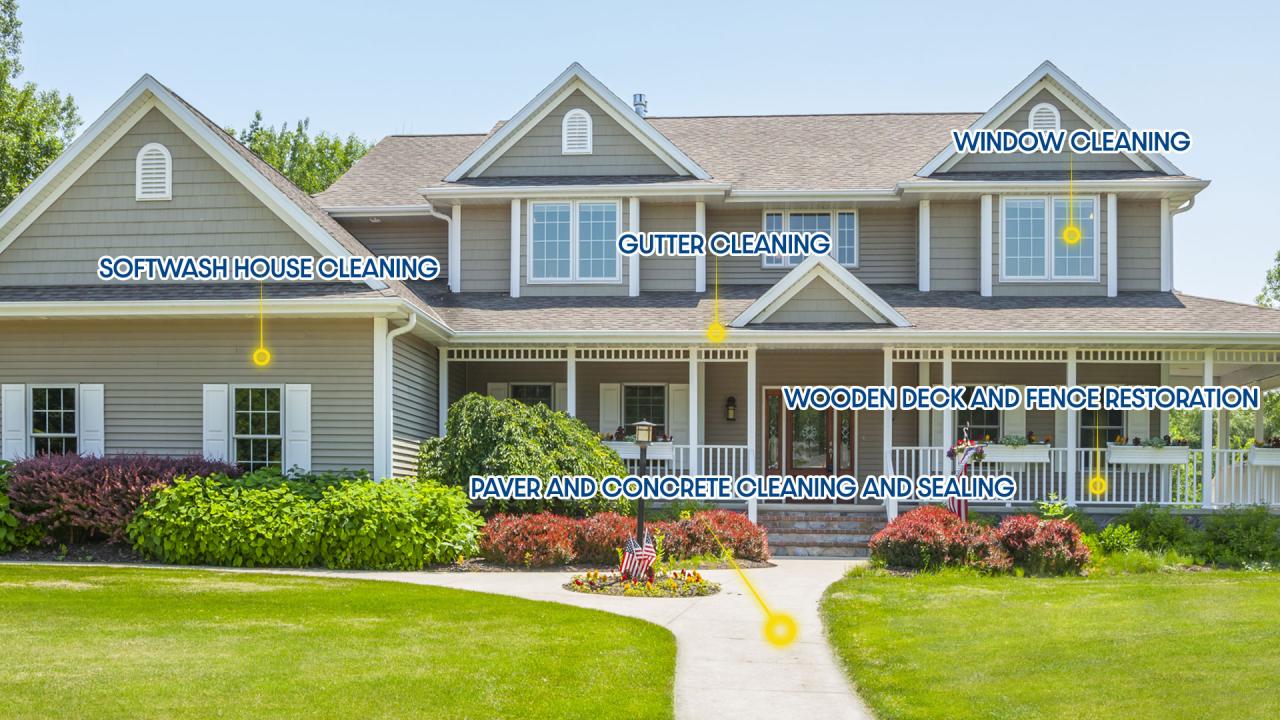 COMMERCIAL SERVICES
A clean building leaves a great first impression on customers. We offer complete exterior cleaning packages to maintain the cleanliness of the exterior of your business. Contact us today for more information.
Soft Wash Building Washing
Parking Lot Cleaning
Surface Cleaning
Gum, Graffiti, & Rust Removal
Window Cleaning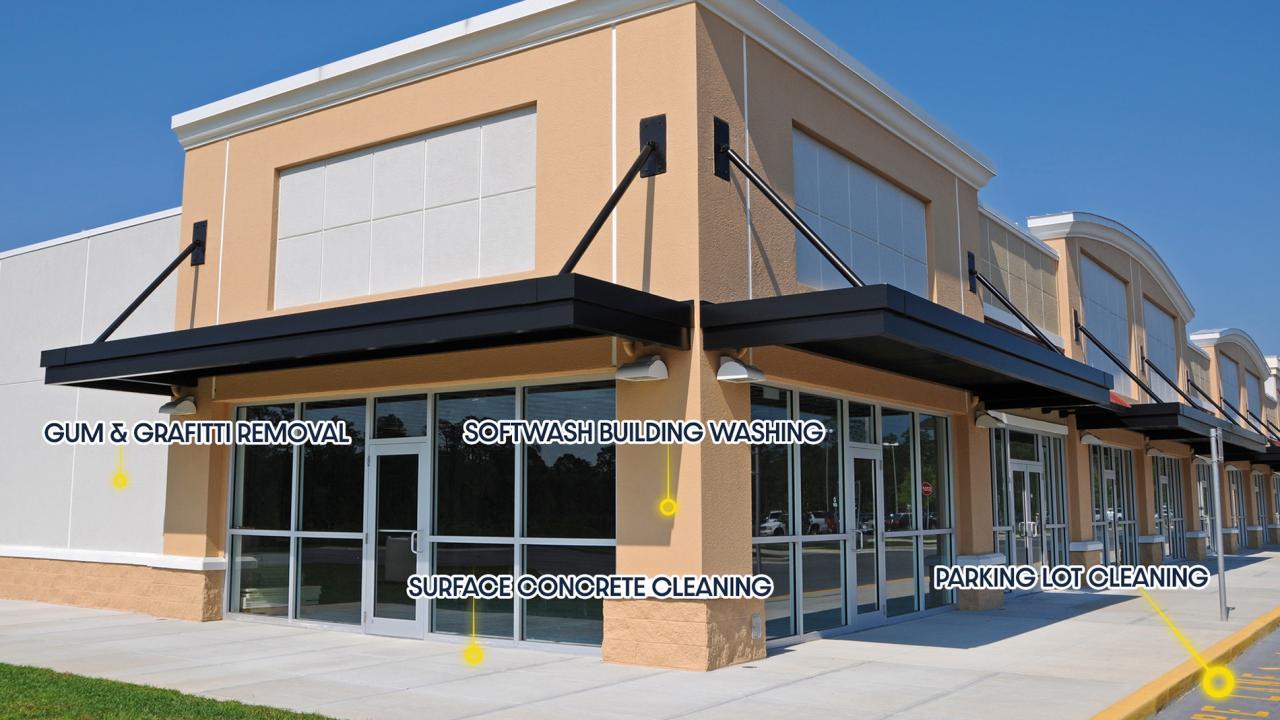 CONTACT US FOR MORE INFORMATION
We look forward to working with you!
Free Estimates
Workmanship Guaranteed
Licensed & Insured
Attention to Detail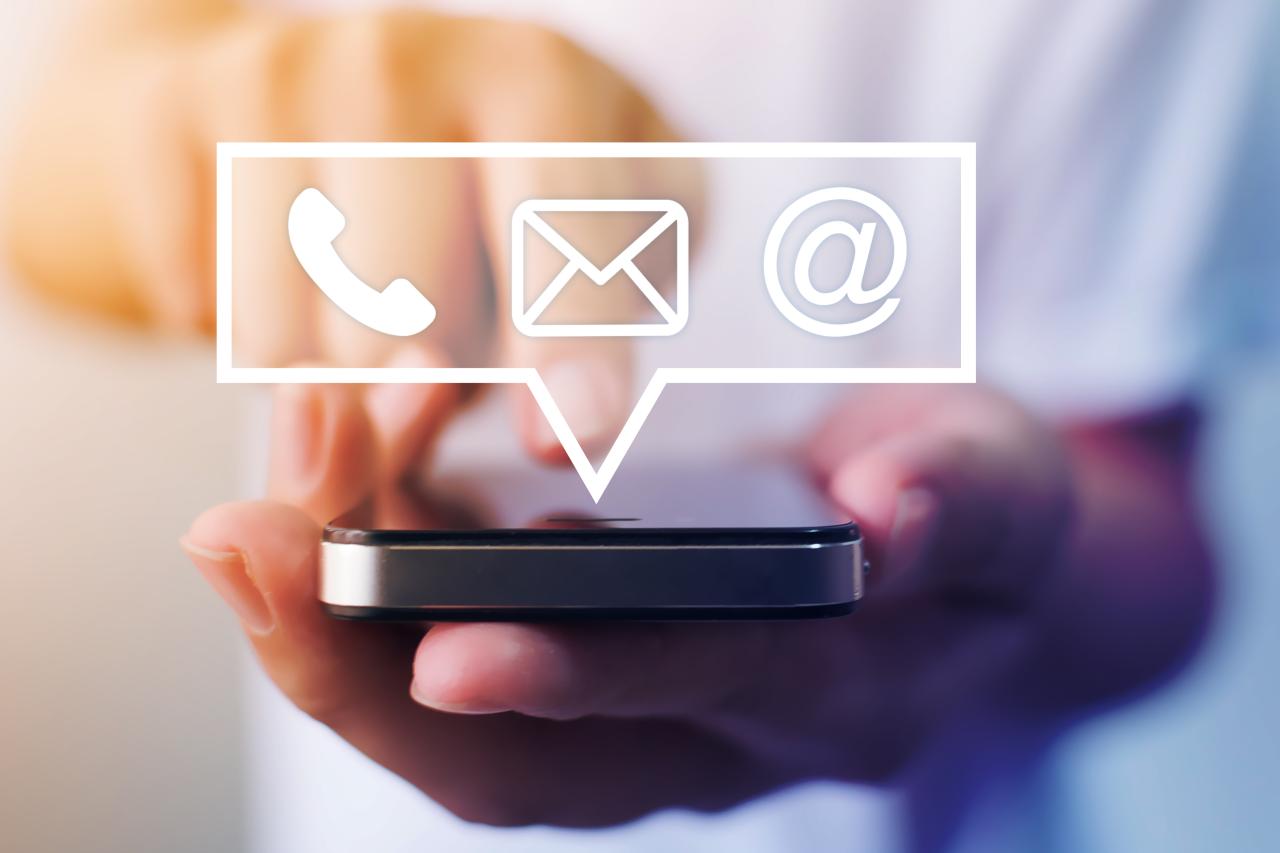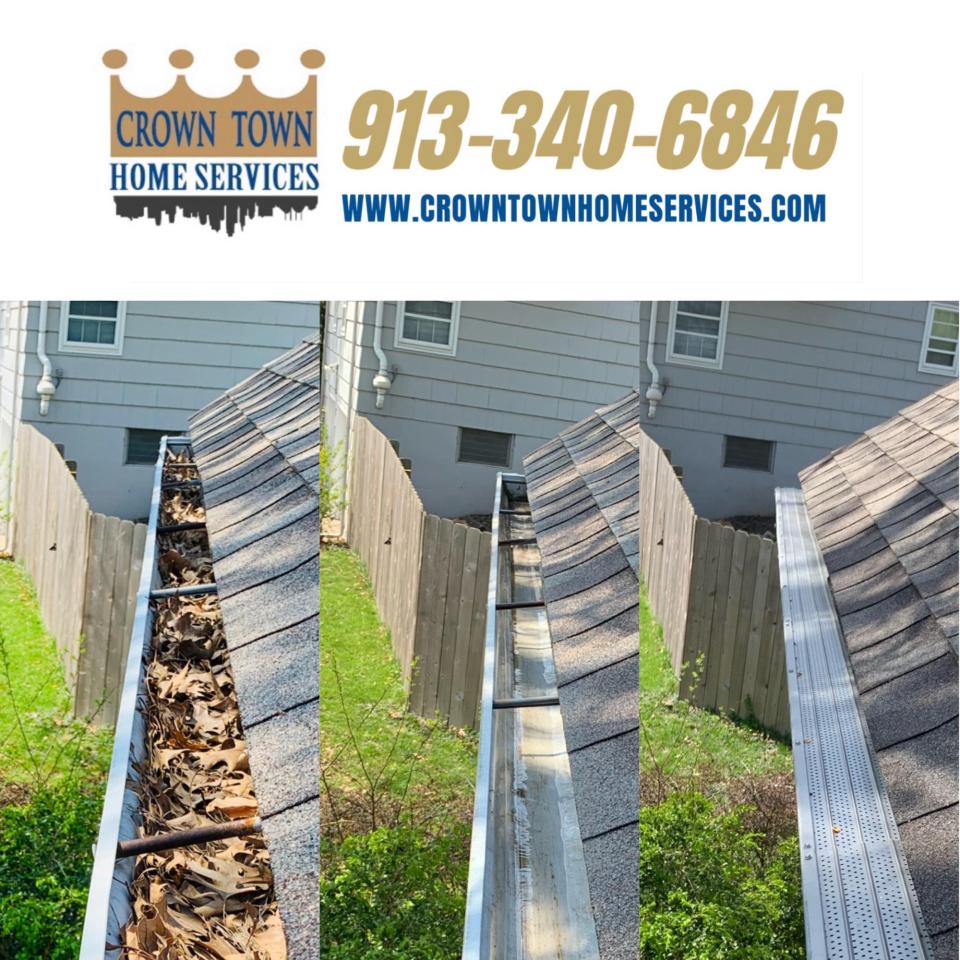 ABOUT US
Crown Town Home Services is locally owned, operated, licensed and insured! We offer a variety of residential and commercial services. We are dedicated to delivering professional services and friendly customer care for an exceptional customer experience. Contact Crown Town Home Services if you have any questions about our services, need more information, or want to schedule your next project.
Contact us today for a free estimate. We look forward to working with you!